Springs have been used in mattresses for well over a century, mainly due to their ability to "bounce back" and distribute weight evenly across a bed.
These days, most innerspring mattresses use either Bonnell springs or pocket springs. Bonnell springs are hourglass-shaped springs connected by metal. Pocket springs are individual springs encased in fabric.
Pocket springs are generally found in more premium mattresses because they are much more expensive to make. The individual casings prevent each spring from touching; allowing them to move independently to contour to your body and provide extra support.
We use both Bonnell and Pocket springs in our range of mattresses, to meet the comfort and budget needs of our diverse customers.
In 2015, we decided to take pocket spring technology a step further and developed a purpose-built micro coil machine. Used exclusively in our Bellissimo mattress range, our micro coils are no bigger than the size of a $1 coin and are inserted precisely into their own tiny fabric pockets during construction.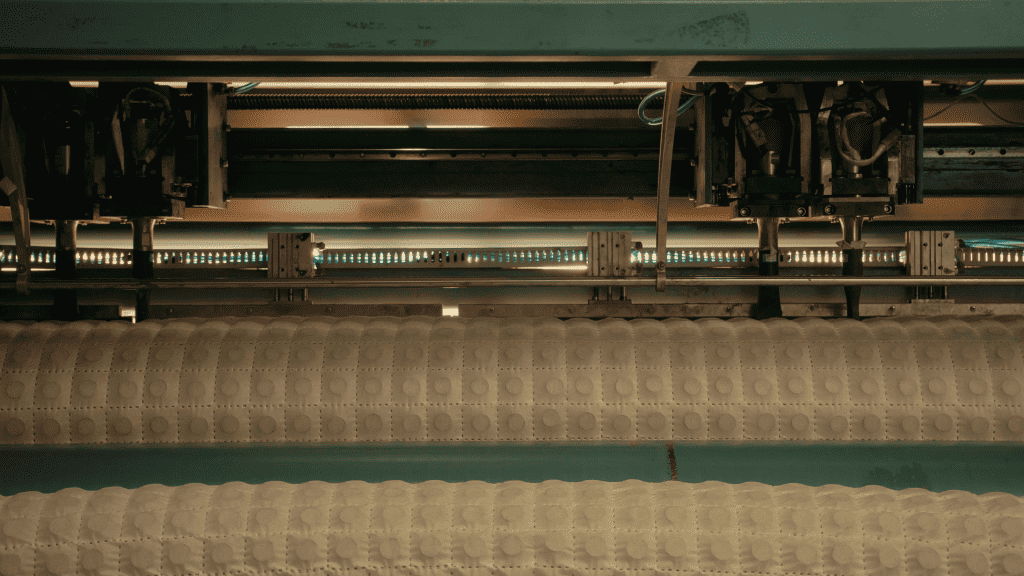 Australia's only micro coil machine
Located in our North Brisbane factory, our micro coil machine produces thousands of tiny micro coils which are sewn between two sheets of premium fabric in the top layers of the Bellissimo mattresses.
Each Bellissimo mattress has thousands of micro coils which ensures:
proper air flow
pressure relief
even weight distribution
body temperature regulation
a more hygienic and cooler sleep environment
A cool mattress is important for a sound sleep, because a hot mattress can make you sweat which leads to a build-up of bacteria.
Micro coils also stretch easily in any direction and always bounce back to their original shape and weight which gives the mattress a longer life.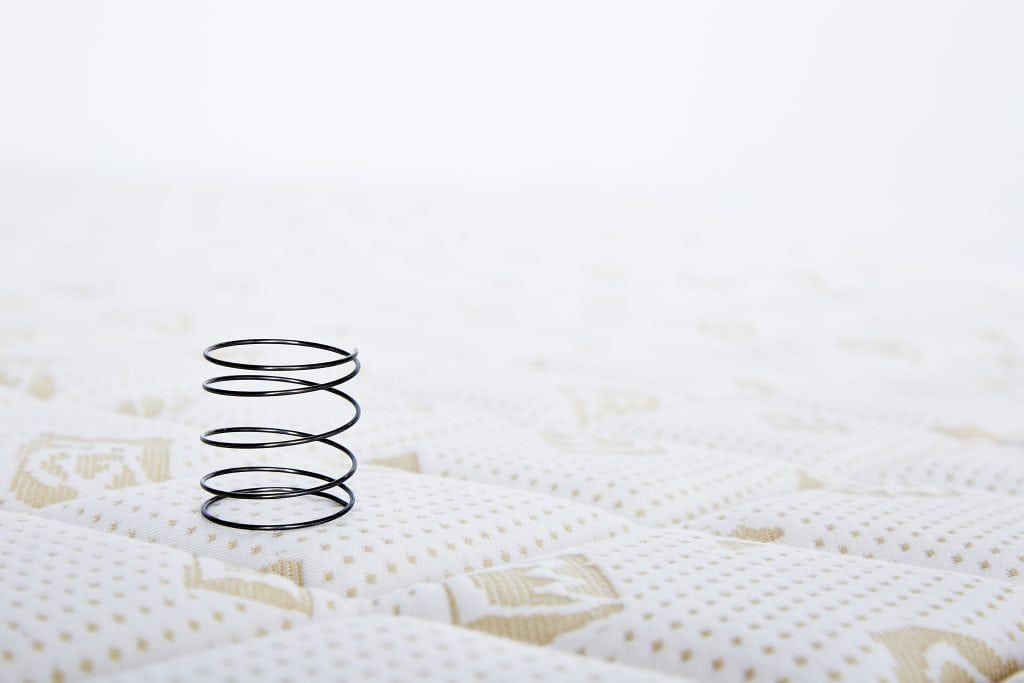 We are proud to have the only micro coil machine in Australia, with a mattress so comfortable it has become Australia's #1 selling premium mattress.
To try our Bellissimo mattresses for yourself, pop into your local Makin Mattresses store.