Australian Standard Mattress Sizes Dimensions
All our mattresses follow the Australian standard mattress sizes. This is to fit to standard base size, but not all sleep spaces are created equal so, we can custom make a mattress, tailored to your vintage antique bed or a caravan or camper.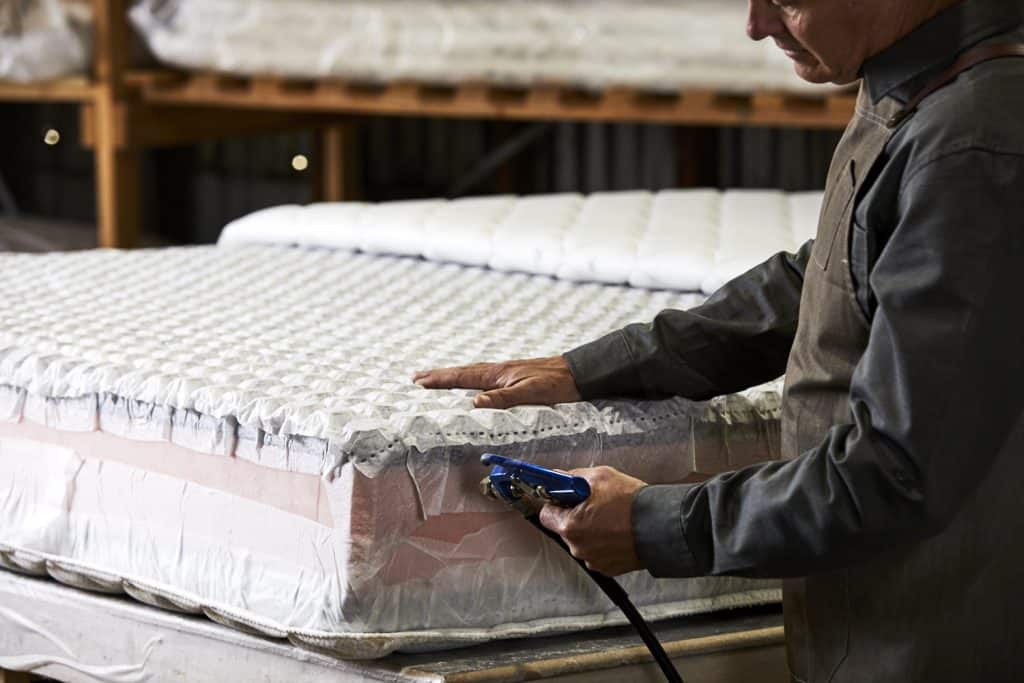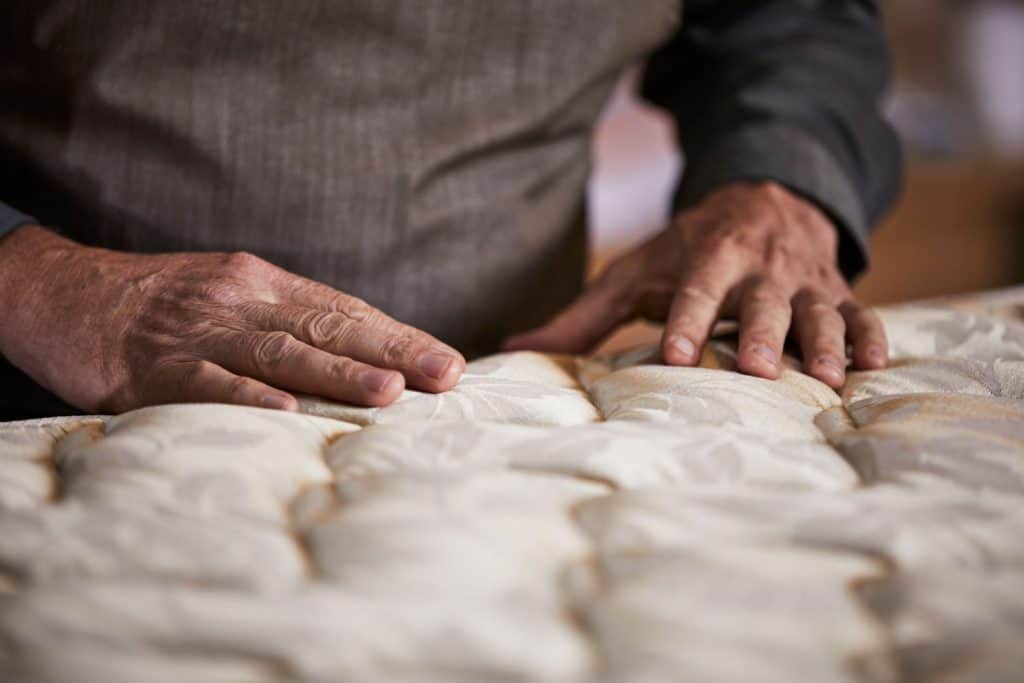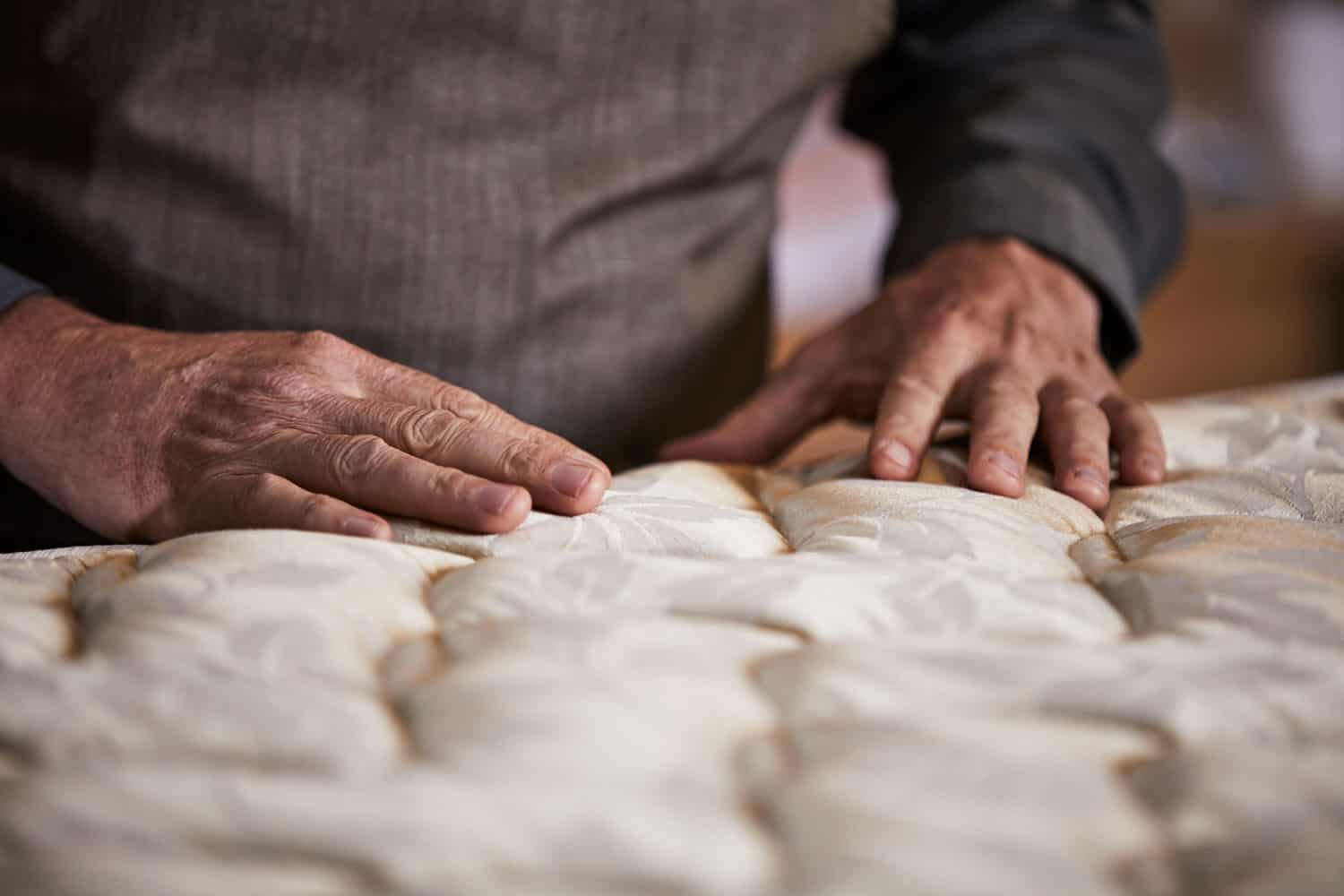 Discover all our mattresses here or for more mattress sizes click on the size below.
Australian Standard Mattress Dimensions
The amount of sleep required by the
average person is five minutes more.
Wilson Mizener