45 years perfecting
the perfect mattress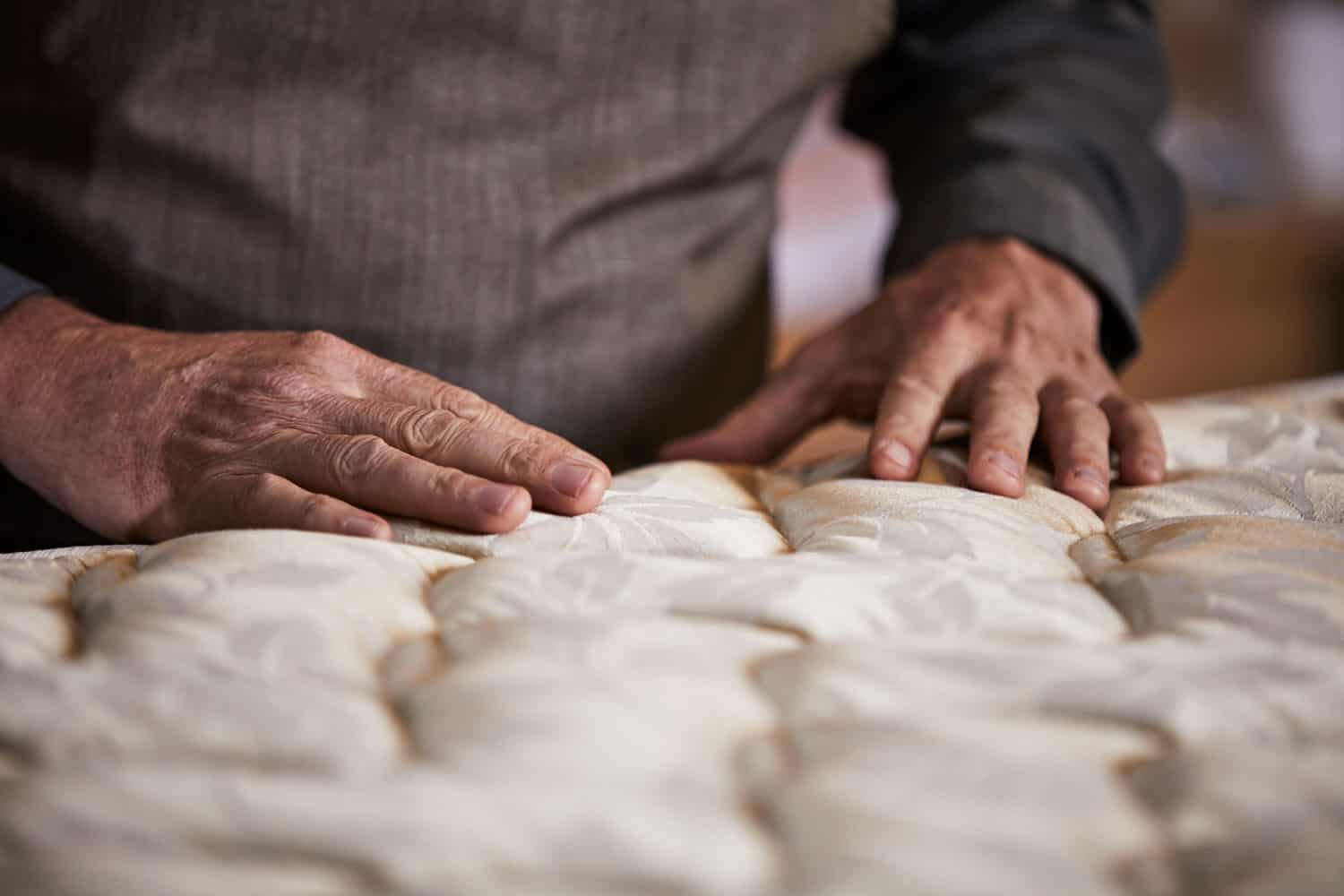 HAND
CRAFTED
IN AUSTRALIA
Established in 1975, Makin Mattresses is Australia's largest independent mattress manufacturer.
We love local, which is why we design, manufacture and deliver our mattresses direct to customers from our 10 locations across the country.
Mattresses are our livelihood and we have invested more than 45 years in testing and refining our mattress components, so that we can offer you a proven and superior product. All of our mattresses are handmade, and meticulously crafted so they enjoy a long life.
We are not a franchise and do not distribute to retailers, which is why our prices have no retailer mark up.
At a Makin Mattresses store, you will find a full range of mattresses to suit every shape, size and personal preference. And because we manufacture locally and deliver quickly, you could be sleeping on your new mattress in a matter of days.
Visit your local store to meet your friendly Makin Mattresses team.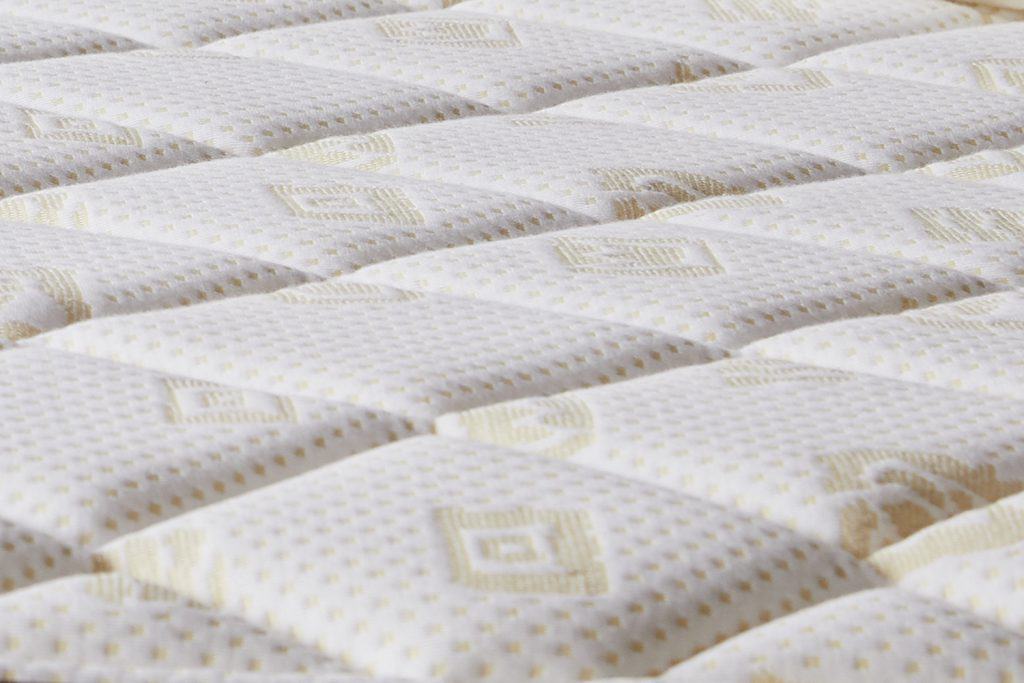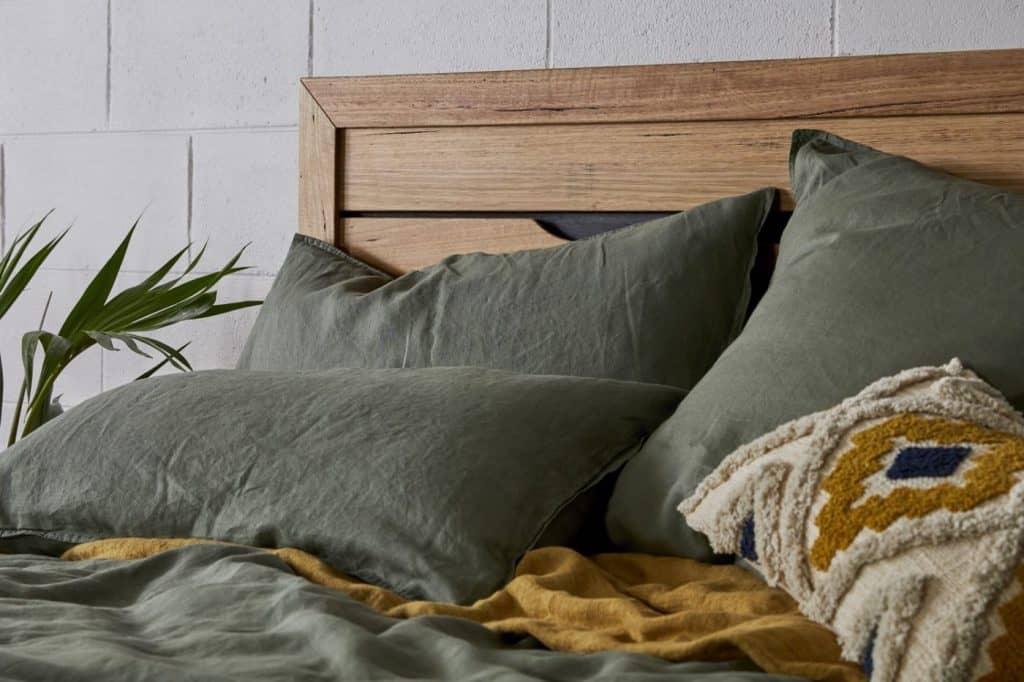 What you get from us
Superior quality mattresses to suit every size, shape and personal preference
Accessories to maximise the full Makin Mattresses experience
Hands-on demonstrations that prove why we're better
Innovative mattress technology
Local manufacturing
In-stock, delivery within days
Expert, friendly team
Relaxed, enjoyable environment
Direct after-sales service
No hidden costs, gimmicks or tricks
No retail mark up (our everyday price is less than a retailer's 50% off price)
No inflated prices on products to absorb interest-free fees
50% of our customers are referred by another happy customer
The amount of sleep required by the
average person is five minutes more.
Wilson Mizner