Super King Size Mattress – mattress dimensions
Through our years of experience, we have created mattresses to suit all sizes, comfort and budgets.
Below we look at our standard Super King Size Mattress dimensions and products.
Australian Standard Mattress Sizes
All our mattresses follow the Australian standard mattress size. Though we can custom make a mattress, tailored to your vintage antique bed or a caravan or camper our retail mattress range size is standard.
Super King Size Mattress measurements:
Length: 203cm, 2030cm or 80 inches
Width: 203cm, 2030mm or 80 inches
Depth is variable by product anywhere from 20-40cms.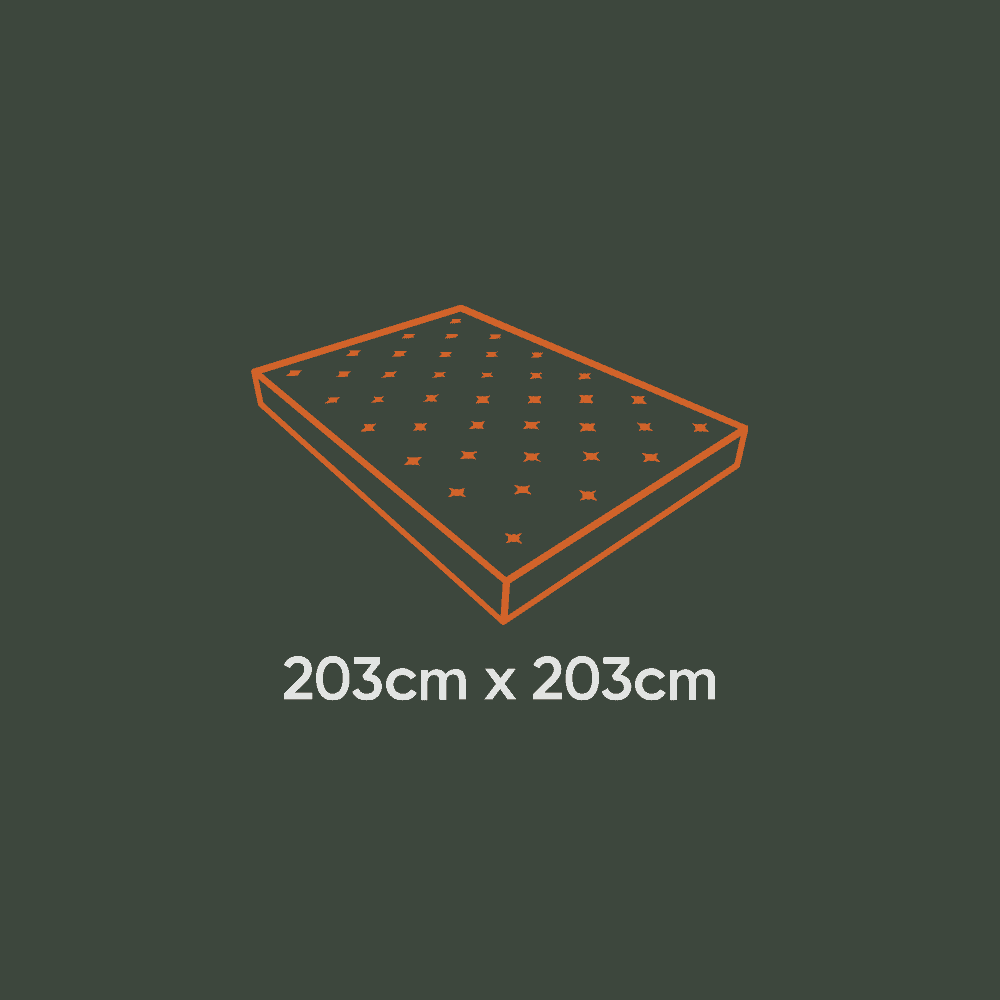 Bellissimo Duet 4000 Medium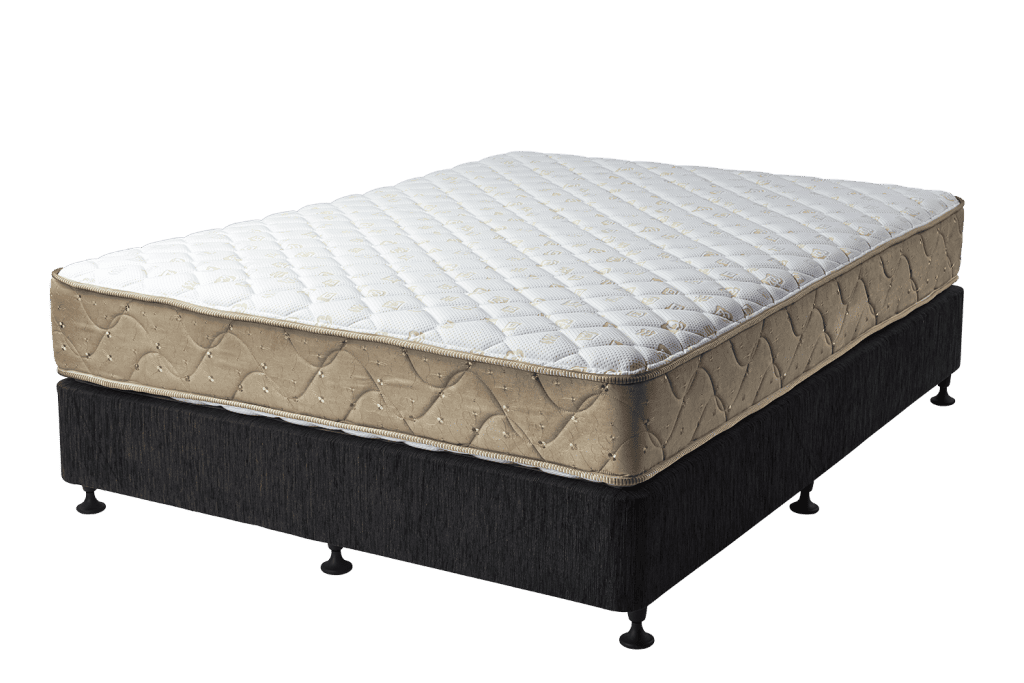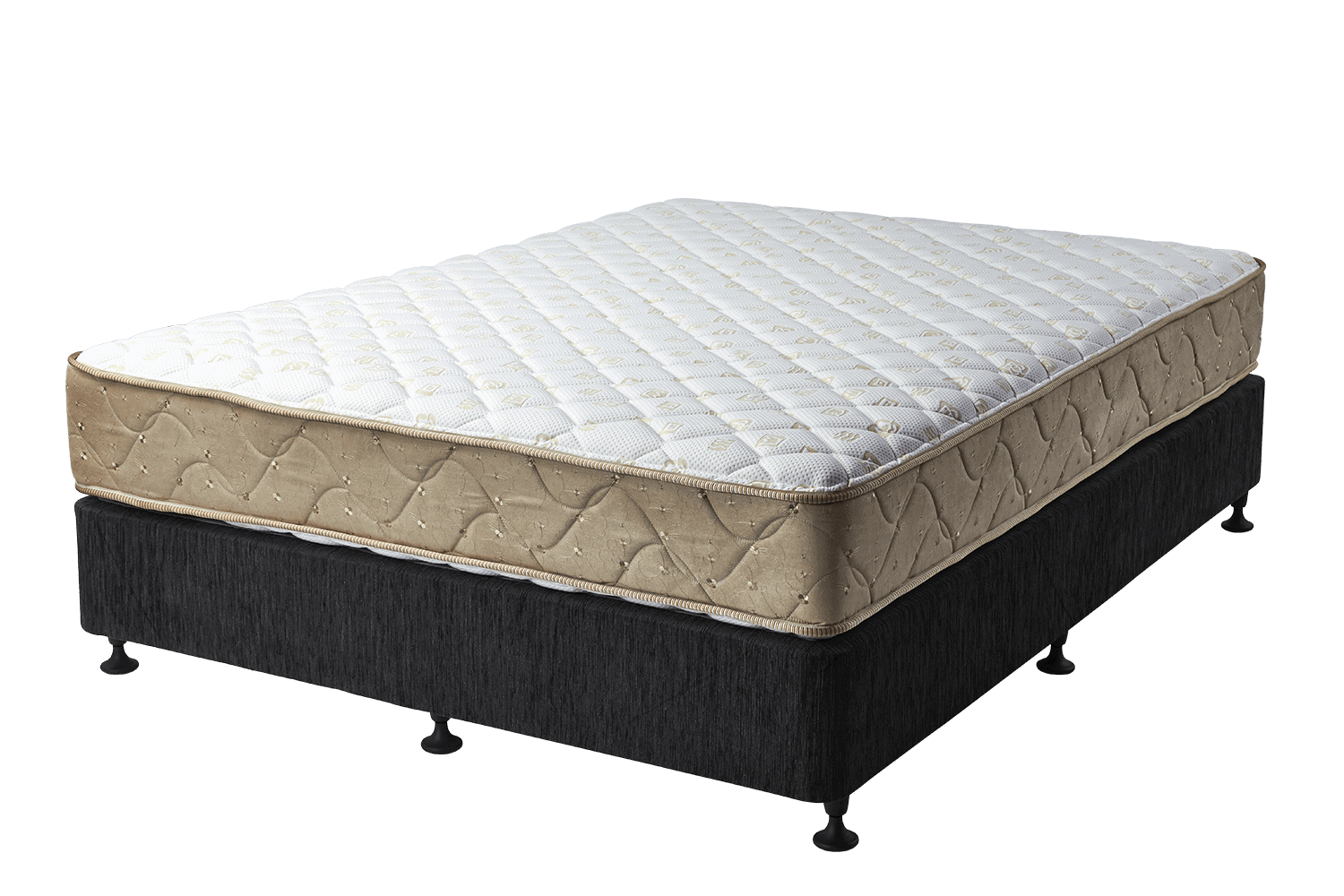 Bellissimo Duet 4000 Medium Mattress
Bellissimo, Australia's no. 1 selling premium mattress, with a double sided design for superior comfort and longevity.
Consisting of a 5 zone pocket spring support unit to minimise partner disturbance and completed with 4000 micro coils and comfort layers to create a medium feel for the sleeper. See our Bellissimo page for more information.
Discover all our mattresses here or for more mattress sizes click on the size below.


Australian Standard Mattress Dimensions