Handy tips and instructions on caring for your new Makin Mattresses mattress
The Little Guide to Great Sleep
Congratulations on the purchase of your Makin Mattresses mattress.
As the mattress manufacturer we have built your mattress to last longer. To ensure your new mattress will still be comfortable for many years to come, here are a few important care instructions.
Whether you have purchased an innerspring, pocket spring or a latex support unit mattress, a regular rotate and flip of the mattress will ensure even surface wear and longer lasting comfort.
All our mattresses are built double sided meaning you have two sleep surfaces, giving you a mattress that will last twice as long as a single sided mattress. but using both sides evenly is key to each side lasting over time.
The Flip & Rotate Method
Week One
After your first week on your new mattress, it's time to rotate your mattress. Essentially you are spinning the current head section down to the current toe section. A 180 degrees rotate.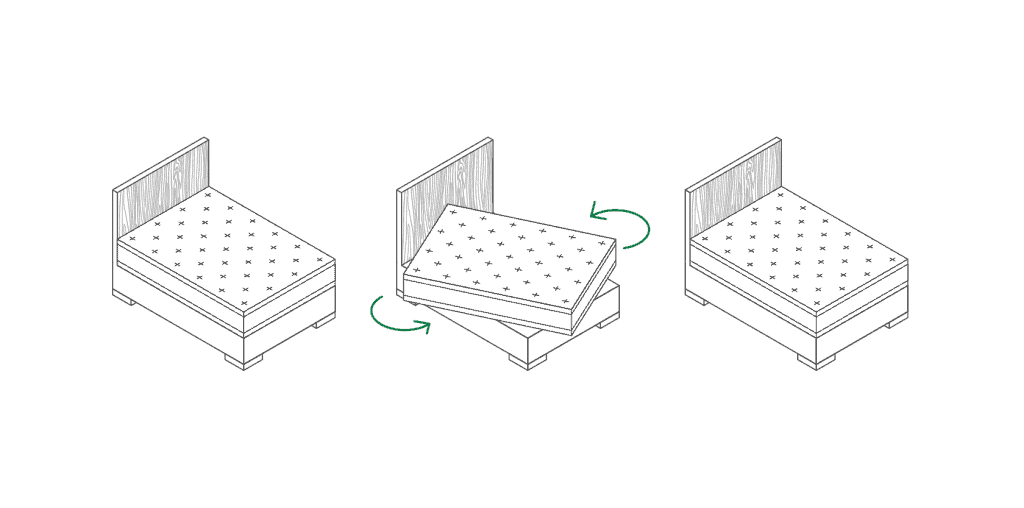 Week Two
It's time to complete your first flip. Prior to making your bed with fresh sheets take the time to flip the mattress. Pull the mattress to the middle of the base, lift one side to vertical and then gently lower your current sleep surface to the base. You will now sleep on a new sleep surface from the first two weeks.
By doing this the previous sleep surface has a break from being the area that is slept on. Generally we sleep in the exact same area of the mattress each night so if you don't move the sleep surface around regularly there is a chance body impressions will start to form.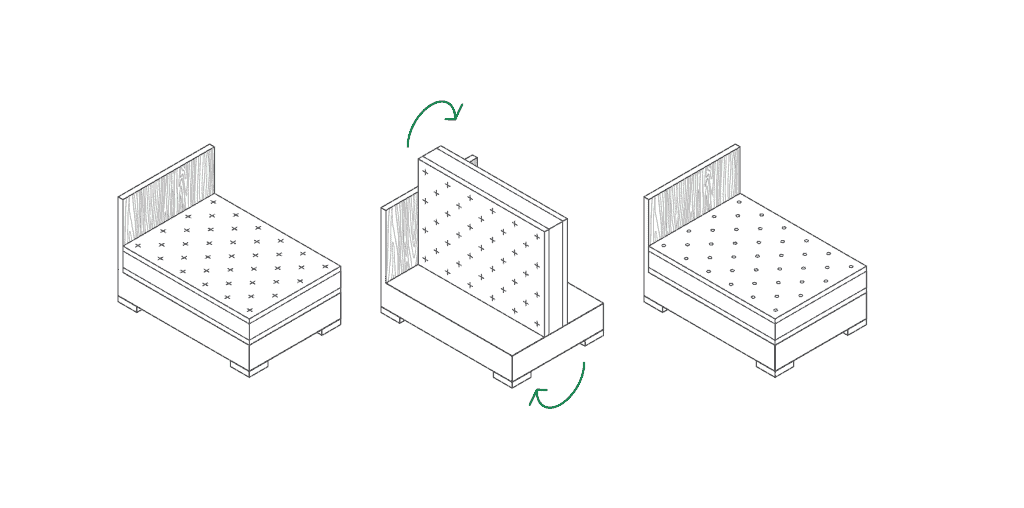 Two Piece Mattress
If you have a two-piece mattress, separate support unit section and comfort section (Bellissimo range), the flip is a two-part process for you.
Firstly, remove the pillowtop comfort section and place on the bedroom floor. Then complete the previous flip process with the support unit section.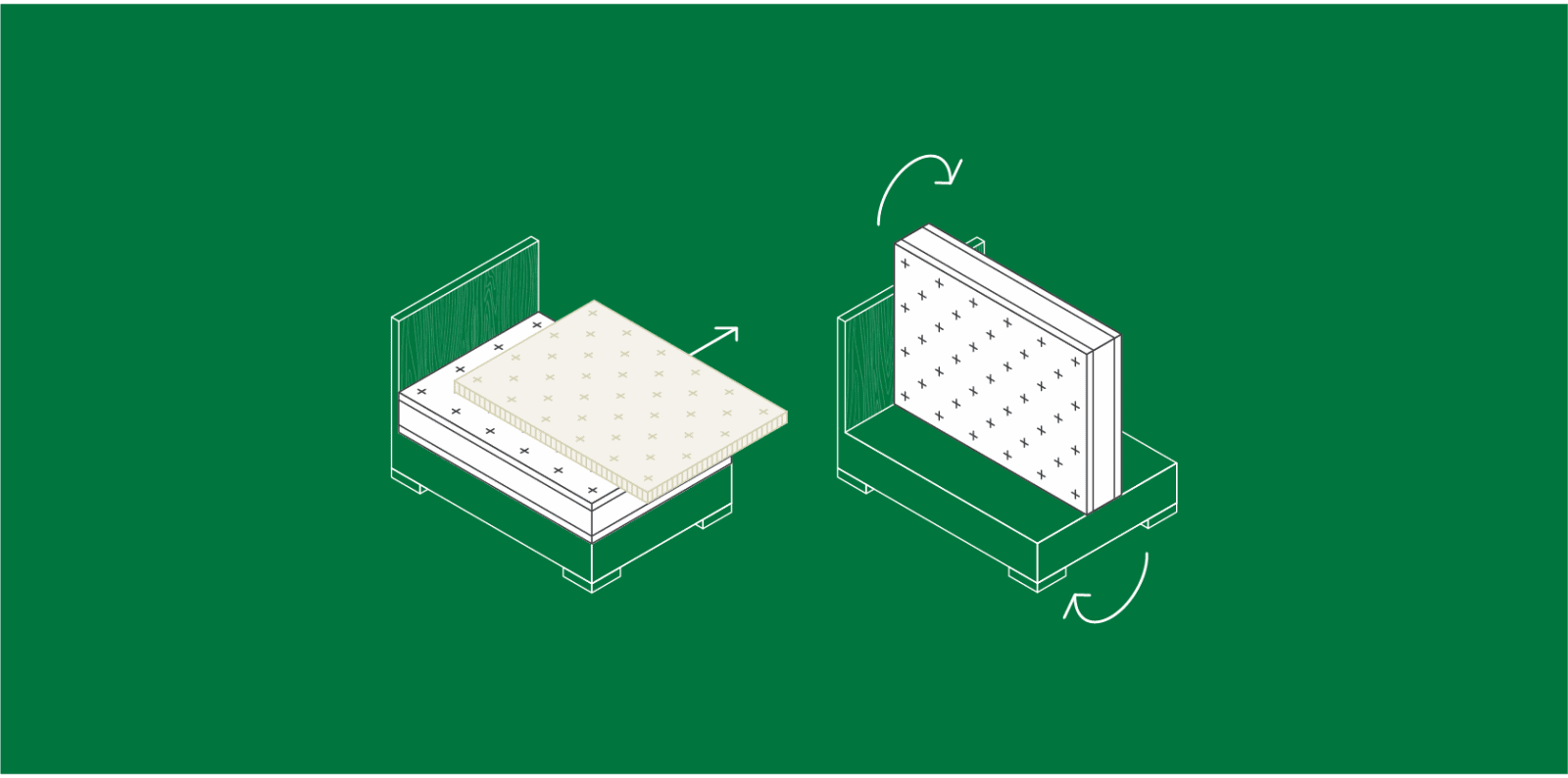 Now pick up your pillowtop comfort section and flip as you have the support unit.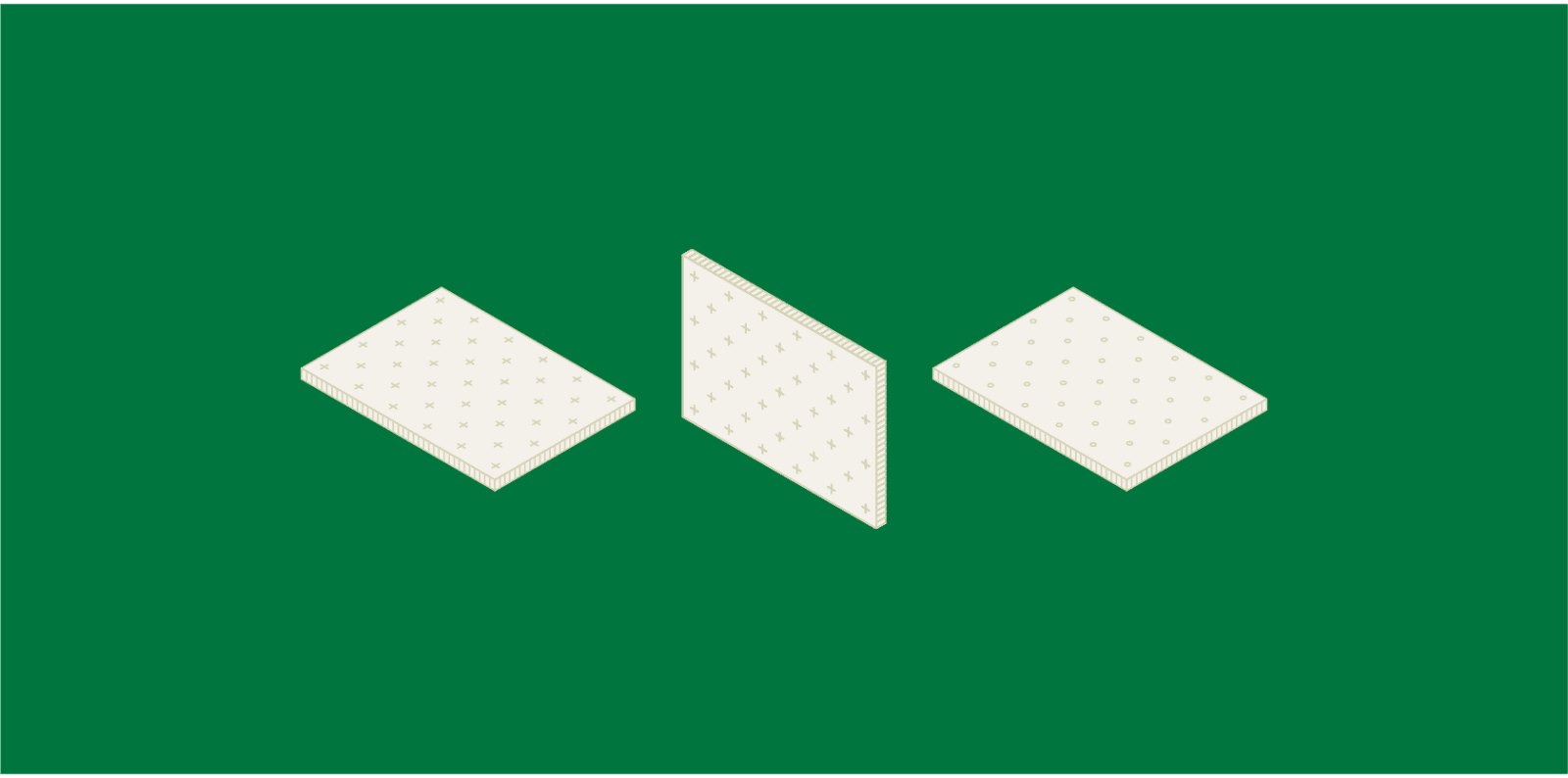 Now both sides that were facing down last week will be your new sleep surface.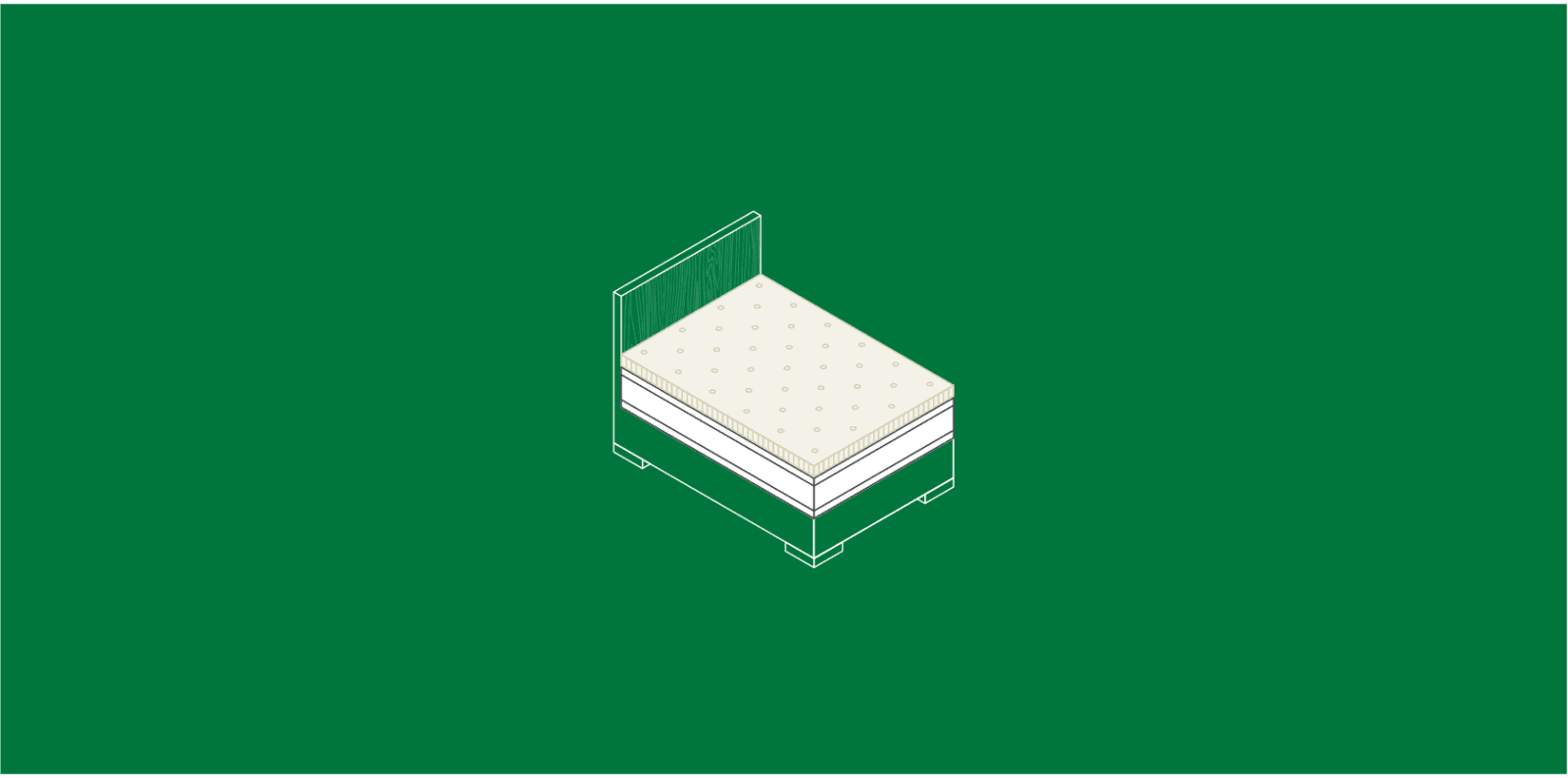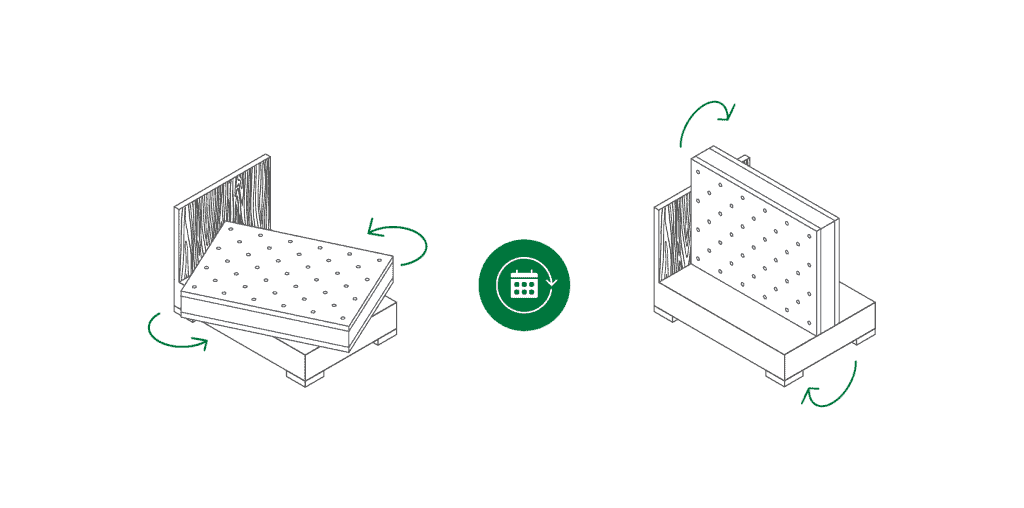 Utilising the entire sleep surface is important, especially for latex mattresses. When sitting, reading or relaxing on your mattress try to move away from your usual sleep area, e.g. sit in the middle or lie across the bed. This assists the even wear of the mattress and equalise body impressions.