Summer is a blast – until it brings with it many sleepless nights due to the sweltering heat. However, those with a Makin Mattresses mattress will be sleeping easy because this is the only bedding manufacturer in Australia to have a micro coil machine that maximises mattress airflow to reduce heat and increase hygiene. This feature is essential for your body temperature but also the health of your mattress because sweat causes mattress foam to degrade and flatten over time. How do you think your current mattress is faring? Why not whip off the mattress protector and examine your mattress closely.
To complete your perfect night's sleep, Makin Mattresses' complete range of mattresses are double-sided, handcrafted and actually designed to be flipped and rotated. This habit is pivotal to doubling the life of your mattress and also maintaining an even sleeping surface. You'll be giving Sleeping Beauty a run for her money in no time.
In order to obtain the quality sleep you've been dreaming of, the Sandringham team at Makin Mattresses will set you up with the best bed for your requirements. When you experience their comfy-plus mattresses, you and your body will certainly know the difference.
For more than 45 years, Makin Mattresses has been Australia's largest independent mattress manufacturer. With 10 stores Australia-wide and six manufacturing sites, Makin Mattresses has a range of mattresses to suit everyone.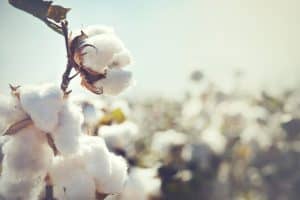 https://www.morningtonpeninsulamagazine.com.au/sleeping-through-the-heat/?rq=makin%20matt&fbclid=IwAR2INFUMyW4-m354wB5GERrlmRfmlPcByHBRWd7gm2UuFbcQbfJVJS3vQcE