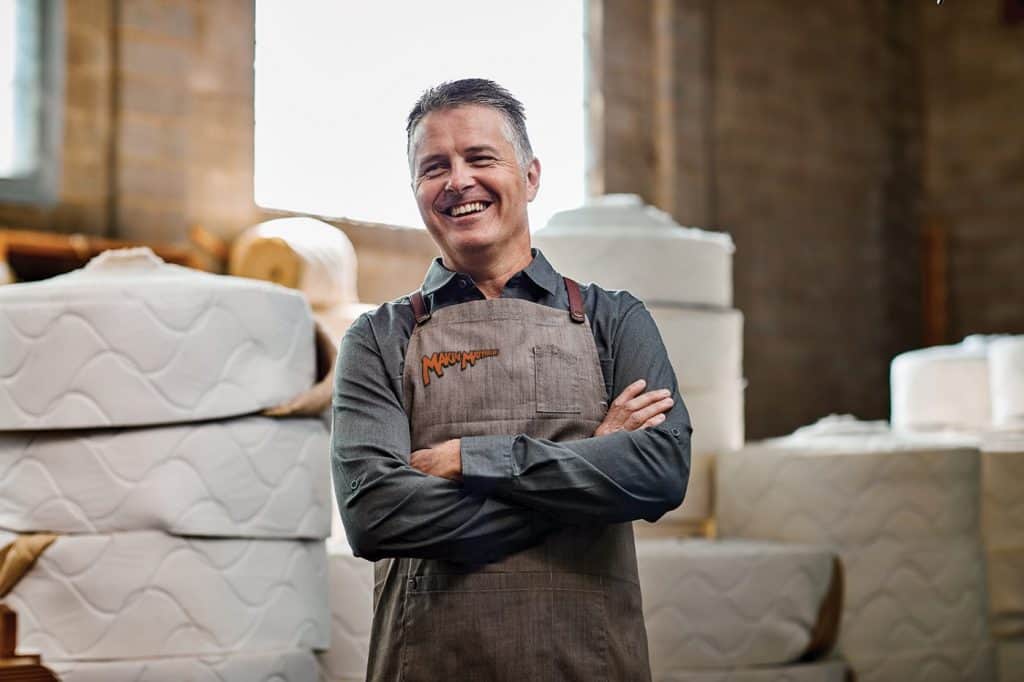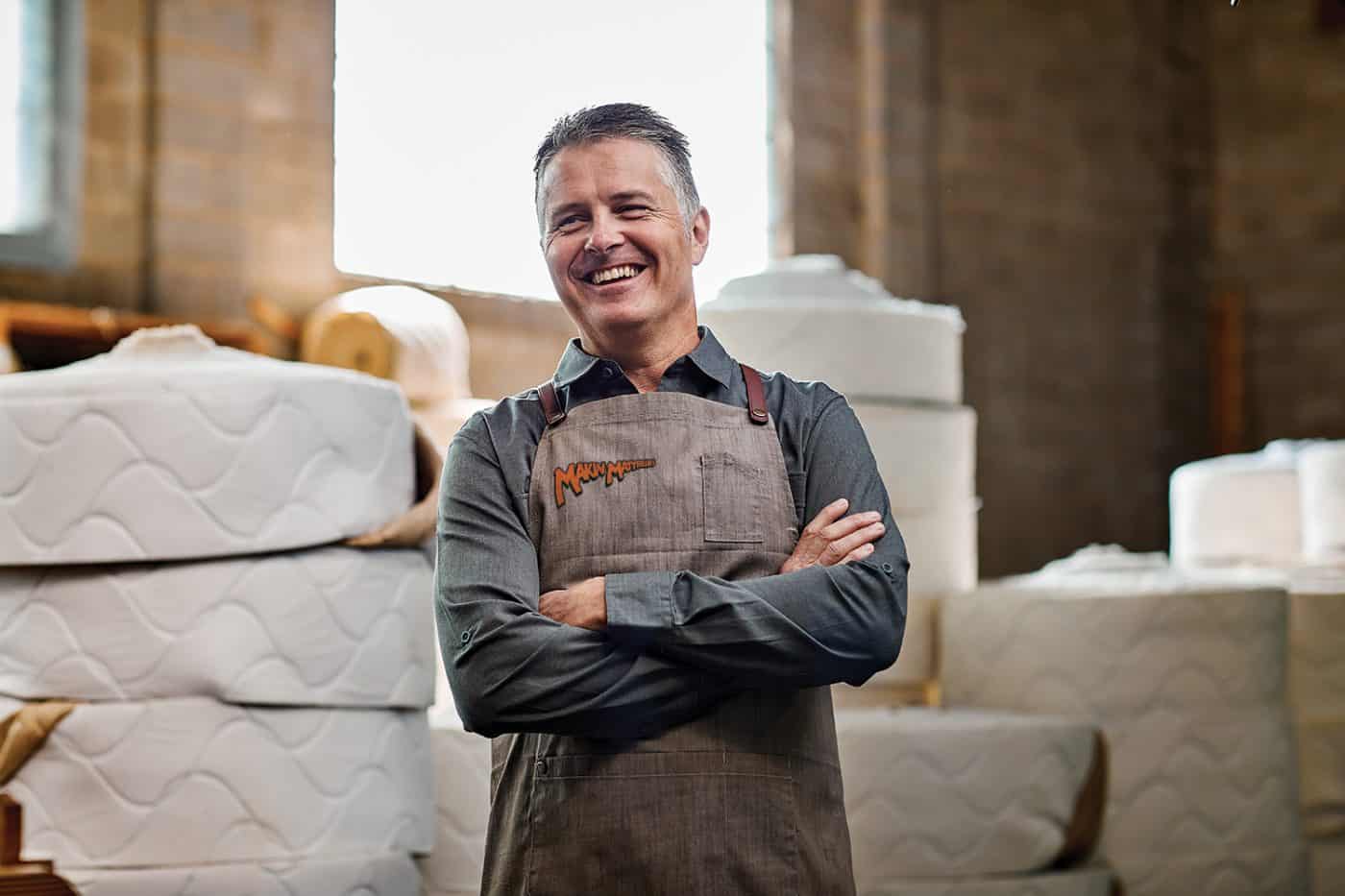 Beware of cheap imported mattresses.
Australia has a long and proud manufacturing history. It's a sad day when local manufacturers close their doors and take work overseas.
Aside from loosing Aussie jobs to overseas we must consider the direct affects on the quality of the product and also the methods used to create these products overseas. International manufacturers DO NOT have to comply with the same safety standards as Australia.
There have been reports of chemicals being used that have the potential to be carcinogenic. Now spending eight hours breathing in these chemicals, that doesn't sound safe.
Additionally, these mattresses are imported in a compressed state. They do not have edge supports. NO edge supports means the side of the mattress will collapse creating a "rolling off" feeling.
Always ASK where the mattress is manufactured. do not fall for the 'designed' in Australia story.
Makin Mattresses, is Australian made & made locally. We've been manufacturing mattresses for over 40 years, at 6 of our 9 locations our mattresses are made onsite.