When quality matters, you can't beat Australian made.
Since 1975, Makin Mattresses has remained uniquely Australian made and owned. In a world of global trade with a preference for cutting costs by manufacturing offshore, we've stayed true to our local promise for over 45 years.
There are many reasons why we have and always will make our mattresses locally, and here are just a few…
We control supply
The events of the past few months have definitely shown how fragile global trade can be. When supply chains are disrupted, products that are manufactured overseas can be incredibly hard to come by – leaving those who rely on them in the lurch.
We make our mattresses at 6 manufacturing sites across Australia, so our supply is never compromised by what's happening overseas.
We want to work with people in our community
There's something magical about supporting the innovation of local business, and celebrating the skills of craftsmen who are our friends and neighbours.
All the people who work at Makin Mattresses live in our local communities – from our management team to our frontline sales staff.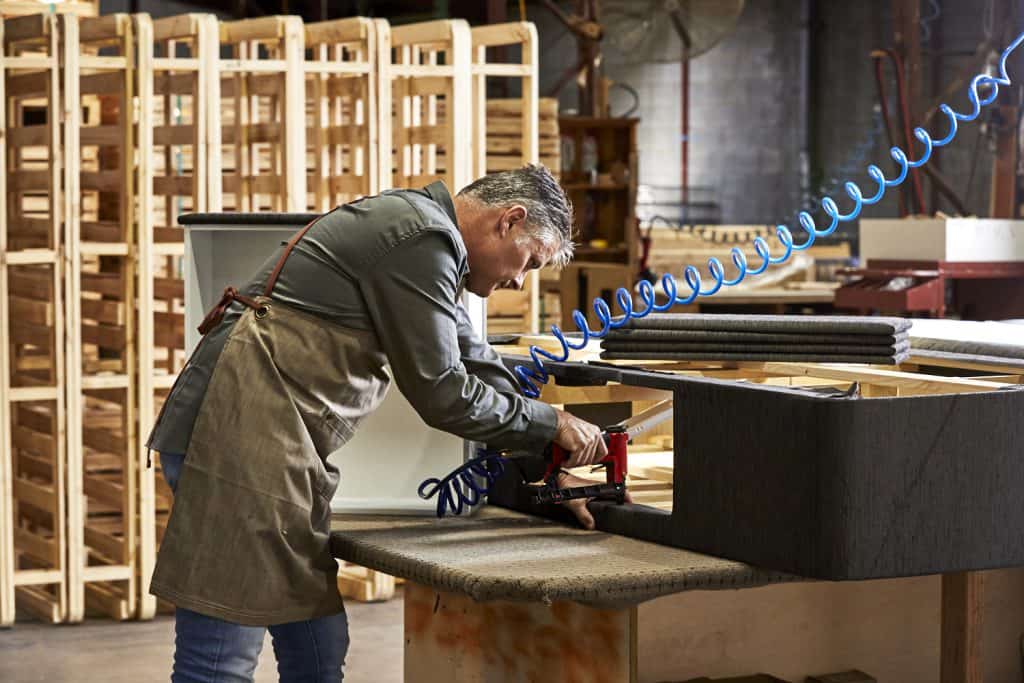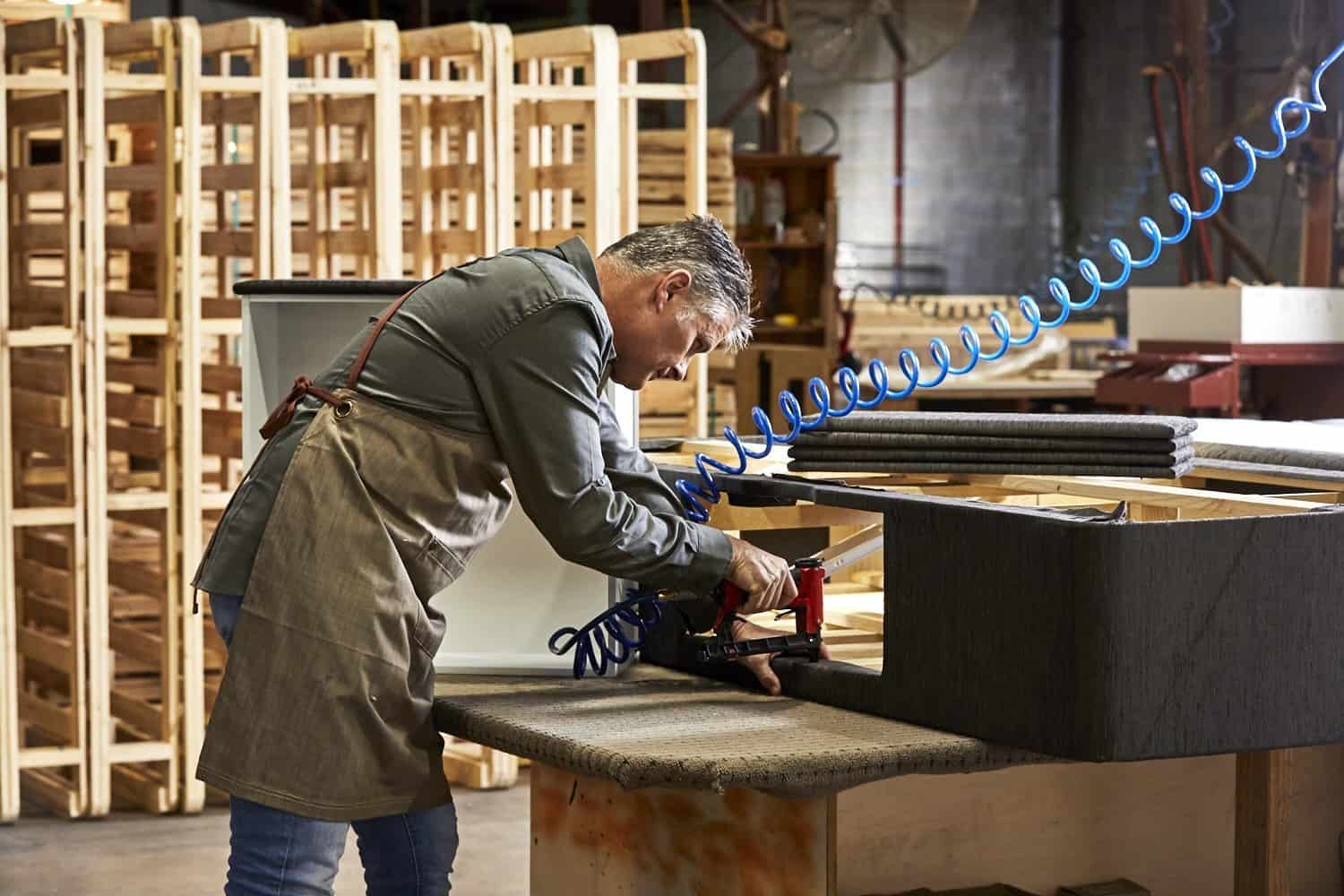 Mattresses need to be compressed when they're shipped
When you ship a mattress, you usually need to compress it. This means your mattress cannot have edge supports, which is one of the key features of a Makin Mattresses mattress.
We include edge supports on both our mattresses and pillow tops because they:
give you more mattress space
stop you feeling like you are rolling off the bed
support the weight of the mattress so it lasts longer.
You cannot guarantee the same quality
Overseas manufacturers are not subject to the same quality standards as we are in Australia. This is why some internationally-manufactured mattresses have been proven to contain carcinogenic foam.
We would not want ourselves or our kids to breathe in carcinogens while we sleep. So we would never ask you to do the same!
Our products are always evolving and improving
Over the past 45 years, we have continued to improve our mattresses and bedding products to meet customer needs and feedback.
This process of continual improvement is not easy to achieve when you outsource manufacturing to a factory with its own set processes and techniques.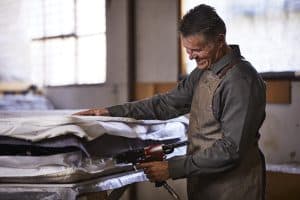 We love local
The care that goes into every layer and every stitch of a Makin Mattresses mattress exists because we truly treasure and respect the people in our communities.
From Victoria to Albury, Canberra to Newcastle, Queensland to Perth – our love for local is what has kept us going for nearly half a century.
To experience the magic of an Australian made and owned mattress, pop into your local Makin Mattresses store today.