Description
Matilda Eclipse Caravan Mattress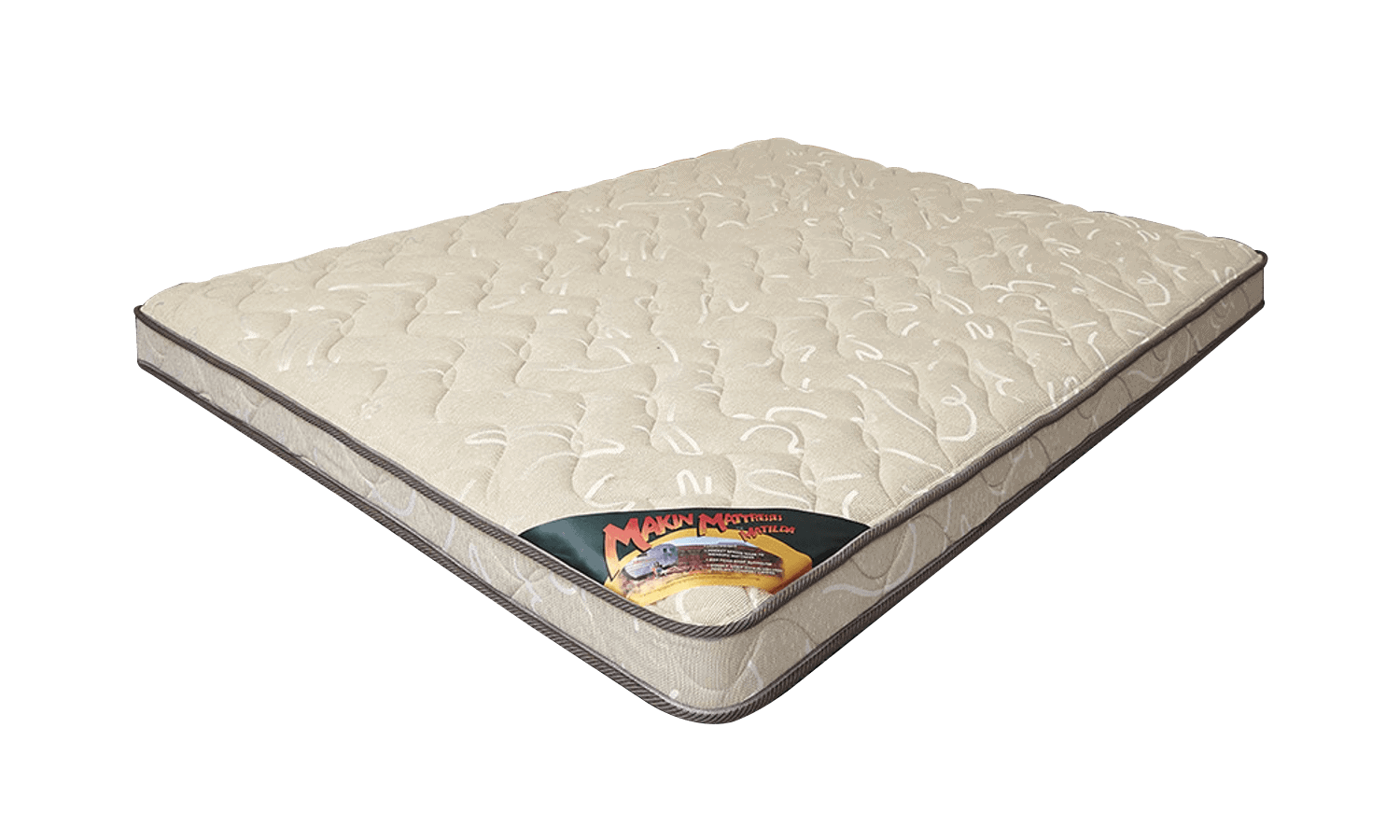 Makin Mattresses has designed and made a caravan mattress specifically constructed to give you all the comfort of home but without the weight for towing and ease of bed making in mind.
Consisting of a pocket spring support unit, finished with an additional premium quality comfort layer and quilted deluxe fabric, can be customised to suit your sleep space. Click here to submit your customised size requirements.
Mattress depth 18cm approx
Construction. Double sided pocket spring mattress suitable for caravans, campers and boats.