Description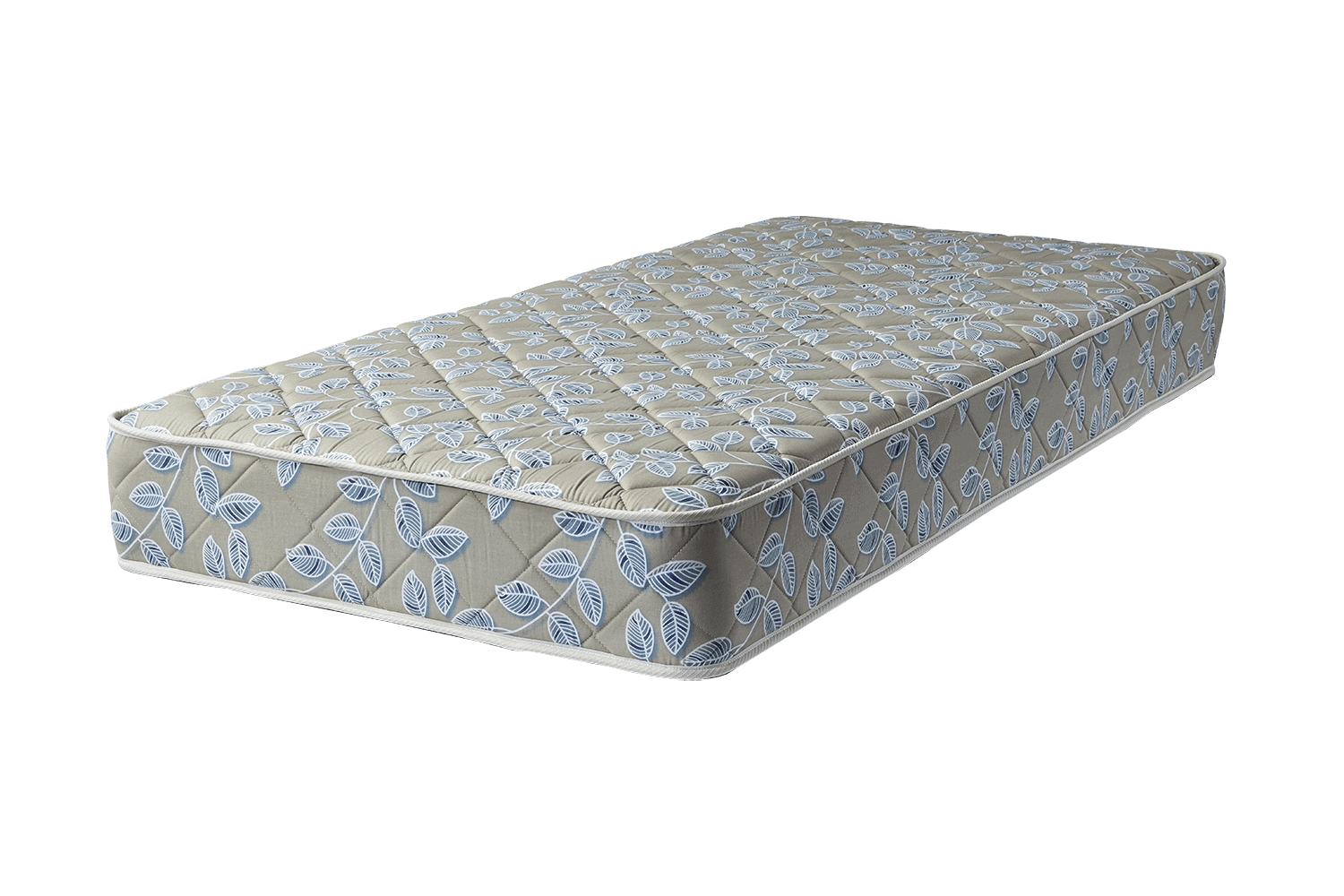 The Perfect Posture mattress utilises a traditional Bonnell innerspring support system and  edge supports to ensure the longevity of the mattress and maximize the sleeping space. Comfort layers are combined with a quilted fabric cover to produce a medium feel for the sleeper. Additional comfort layers make this a great entry level mattress for growing children and guest bedrooms. **Not available in Perth.
*BASE sold separately.
Construction. Bonnell innerspring support unit, foam comfort layers. Edge supports and double sided. 
Warranty. 2 Year Warranty